OUR COMMITMENT
RUSH CHANGES LIVES serves as the foundation arm of Rush Soccer Club, one of the largest soccer brands worldwide. The vision of Rush Soccer started with the aim to partner with like-minded clubs to create an enormous player base where elite players eventually feed into a Rush professional team representing one of the most recognized brands in the world.
Today, RUSH CHANGES LIVES, a not-for-dividend entity, is establised to unlock the human potential of under-privileged student-athletes. Our philosophy expands across Africa, South America, and the Caribbean, underpinned by shared values and a holistic approach to unlocking human potentials beyond the field of play. 
We stay true to ourselves by mobilizing the positive power of soccer to empower boys and girls to shape our present and future. A global brand committed to providing an unparalleled student-athlete development:
Progressive | Ambitious | Comprehensive.
Why Rush?
Once you join the Rush you are uniting with over 110 clubs worldwide that share one common goal. Our mission is to become one of the most recognized brands in the world by providing the highest quality soccer programs. In partnering with Rush you are able to maintain your core club identity while gaining immediate national recognition as a trusted brand. Together we can set the new standard for soccer.
Being a successful soccer club is dependant on so much more than offering players a place to play. The programs offered by Rush give players, parents, coaches, and staff the tools to be successful on and off the field.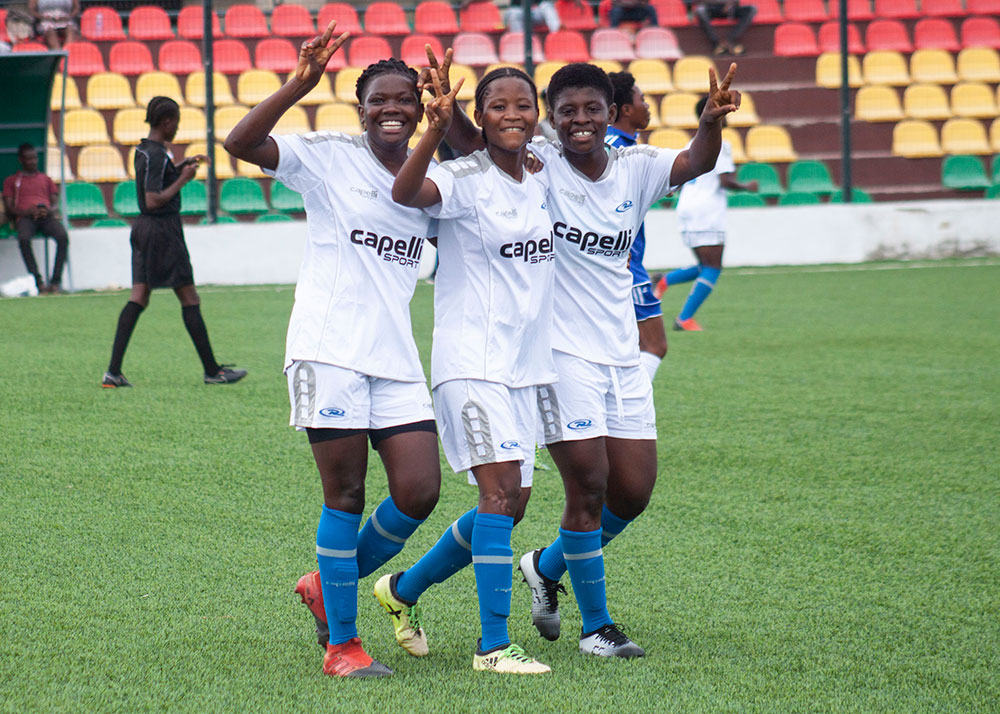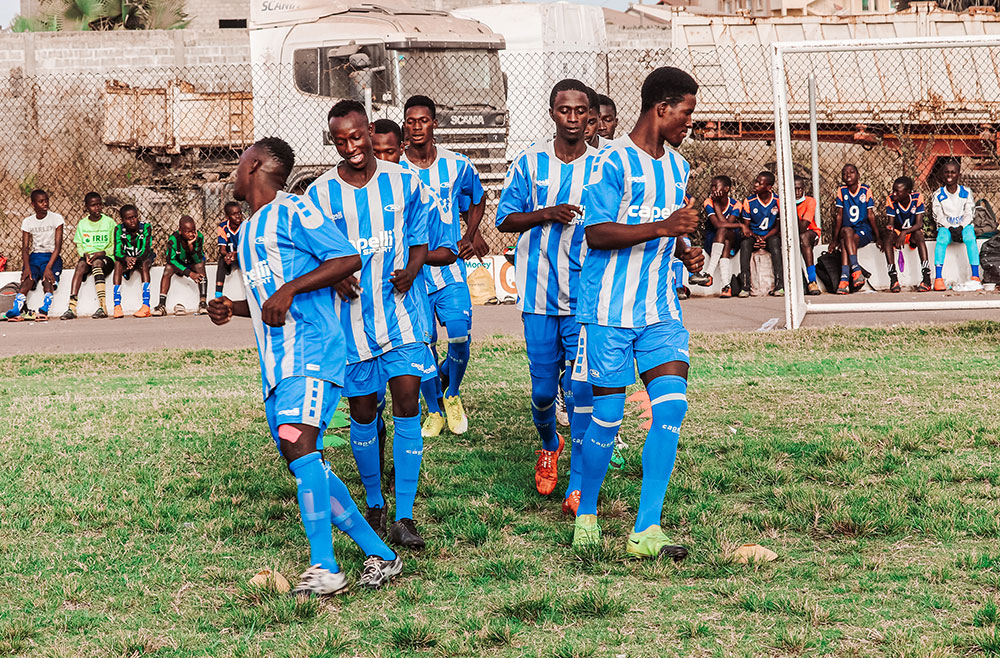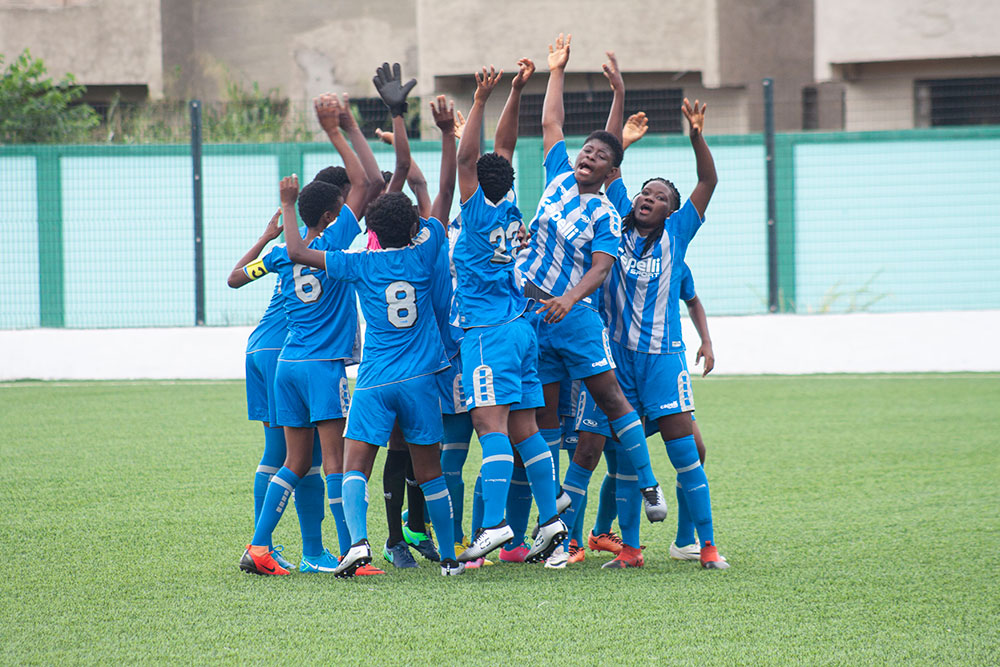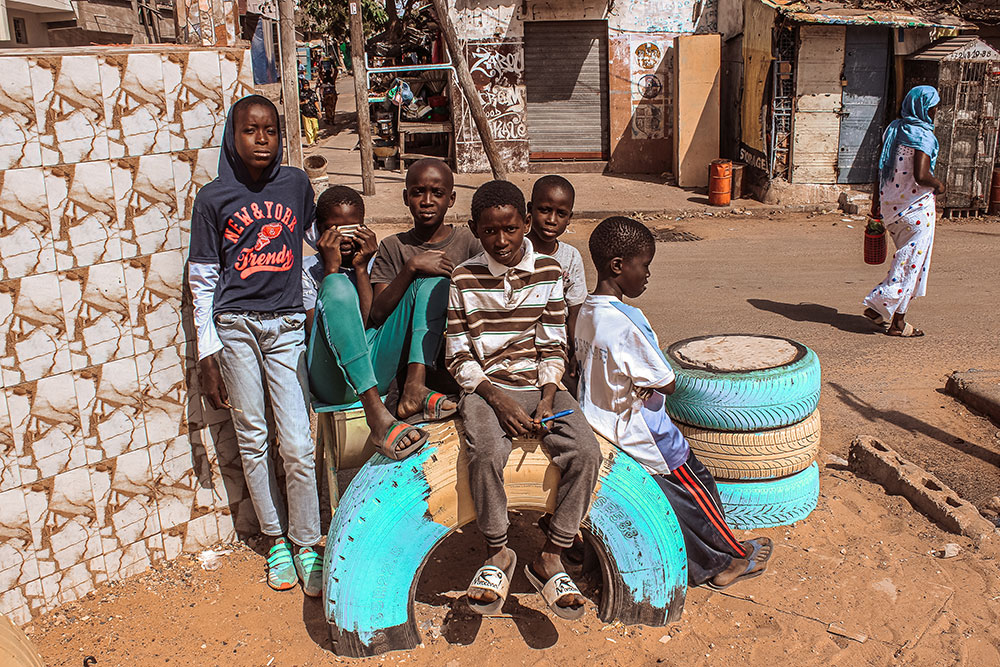 'Where the Trails of Passion and Purpose Meet, Begins the Path to Victory'